China Practices For War With US - Tests Preemptive Missile Strike Against US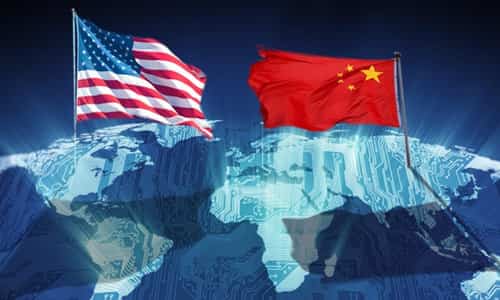 By PNW Staff
February 14, 2017
Share this article:
---
The increasing tension between the United States and China has been no secret in recent years, but now satellite evidence appears to indicate that China is preparing for a crippling, preemptive missile strike in the Pacific.
The evidence gleaned from Chinese rocket battery training grounds is easy to miss at first, until the pattern emerges from the targets.
Across numerous training grounds, the rocket targets are clearly designed to imitate the shape and dimensions of United States military targets.
Thomas Shugart describes in his report War on the Rocks how the training areas are configured to replicate US bases, aircraft carriers, airstrips and refueling stations with an eerie precision.
The outlines of Arleigh Burke-class destroyers are arrayed in a rocky desert in the same pattern, as their US Navy counterparts lie at anchor in port.
An electrical substation the same size and shape as that outside a US Naval base. The attention to detail is such that junk aircraft are positioned on the target runways in mirror images of their US counterparts.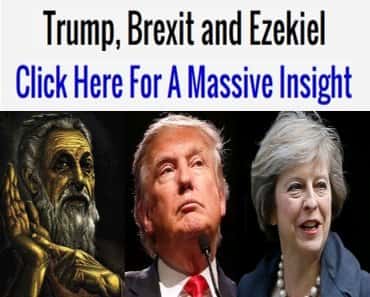 The Chinese military has made headlines in recent years with its development of anti-carrier missile systems designed to neutralize America's naval superiority and Taiwan has lived for decades under the threat of a barrage of missiles from the mainland should war ever break out.
China's missile command is comprised of approximately 100,000 personnel and the range of its rocket-based weapon systems now includes all of the US bases in the region.
Chinese military doctrine, Shugart's report explains, places emphasis on surprise and preemptive strikes.
The concept of "active defense" is one that focuses on striking massively at the enemy's ability to wage war and launch attacks, thus defending not simply in a reactive way against individual attacks on Chinese soil but reaching far out to eliminate threats before they can approach.
A 2007 RAND study describes the doctrine that redefines "first strike" in a way that allows China to launch first in defense, "This paradox is explained by defining the enemy's first strike as 'any military activities conducted by the enemy aimed at breaking up China territorially and violating its sovereignty'...and thereby rendered the equivalent of a 'strategic first shot.'"
Therefore, the perceived threat of invasion by China grants it the right to launch its strategic rocket attack.
In February of this year, a new precision, medium-range Chinese ballistic missile was seen at the Rocket Force testing grounds. The DF-16 rocket, capable of hitting both US and Japanese bases, was shown in a video uploaded to the Defense Ministry's website.
Aboard their mobile launcher, the new missiles could be seen readying to launch at their mock-US targets during the Lunar New Year holiday.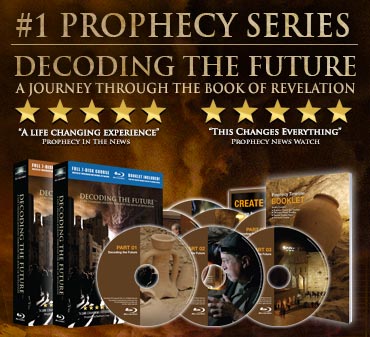 The DF-16 rocket is a relatively new weapon system with its first sighting in 2015. Experts believe its range to be around 620 miles and it replaces the older DF-11. The DF-16 boasts both increased range the ability to adjust at the end of its flight to evade anti-missile systems.
From the numerous launch sites that exist within China, the Rocket Forces are able to deliver a powerful first-strike to US, Taiwanese and Japanese forces across the region.
The United States, despite its clear advantage in naval power, especially aircraft carriers, does not possess an equivalent rocket system.
A 2015 RAND study estimated that by 2017 China would be capable of putting in the field 1,200 short-range ballistic missiles (600-800 km), 274 medium-range ballistic missiles (1,000-1,500+ km), an unknown number of intermediate-range ballistic missiles (5,000 km) and 450-1,250 cruise missile type rockets (1,500+ km).
The accuracy of the ballistic missiles is estimated to be within a few meters.
With the Chinese doctrine of overwhelming preemptive strike and the massive buildup of rocket assets, the increased training on replicas of US military targets and US bases cannot be ignored.
For now, the tests are only practice, but they demonstrate China's ability effectively to counter any US military move to protect American allies and American interests in the Asian Pacific, especially troubling at a time when China has grown increasingly aggressive in asserting its control of territory.