ISIS Lull Before The Storm?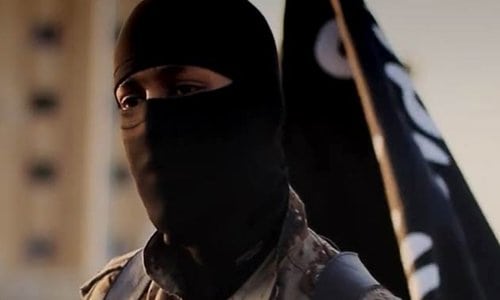 By Tom Olago
February 04, 2016
Share this article:
---
ISIS has been relatively silent and not much in the news since Paris and San Bernardino. Could this be the temporary lull before the next storm?
Indications are that ISIS is busy re-strategizing with the intention of coming back with a bang in 2016, and plans to leave a far worse trail of death and destruction than in 2015.
Their ultimate stated goal is to engage in a final battle with the West. ISIS intends to follow its script announced in 2014 to expand in the Levant into the upper tier of the Arabian Peninsula by 2019, and in the process, to destabilize perceived enemies such Lebanon, Israel, Jordan and the Gulf states.
Dr. Theodore Karasik, a Gulf-based analyst of regional geopolitical affairs expressed these and other opinions about current ISIS intent and strategy in a piece published in the online english.alarabiya.com.
He further stated that it is almost as if ISIS were conducting an end of year report to see where it s Key Performance Indicators (KPIs) are and what comes next on its horizon, perhaps in much the same way as a professional business would.
Karasik s analysis came hot on the heels of renewed threats and taunts by ISIS leader Abu Bakr al-Baghdadi against the West, as well as an ongoing wave of circulations of pro- ISIS videos by adherents and supporters. All of which were ominous signs that ISIS was sounding the drums of war in preparation for renewed, and potentially more devastating, military and terrorist attacks.
The message from the ISIS chief, the first in nearly a year, also referred to the formation of a Saudi-led coalition of 34 Muslim nations against ISIS, which was announced on December 15. Baghdadi reacted predictably in calling for the overthrow of the Saudi government. He also promised his forces would soon advance on Israel and make Palestine a graveyard for the Jews.
Baghdadi s comments also seem to have been provoked in part by a desire for revenge. This stems from the fact that ISIS has been hard hit in the Levant relentlessly by a combination of the US-led Operation Inherent Resolve and Russian strikes, as well as the ceding of some territory to Iraqi forces.
He also taunted America and allies who are "afraid to put boots on the ground against ISIS to fight" because of "what waits in Dabiq and Ghouta," which is a reference to what the leader describes as the "Final Battle." This type of language plays well with ISIS' audience, wherever they may be.
Meanwhile, what ISIS would prize most seems to be how much damage they could do in the West. Karasik states that Baghdadi s warning to nations taking part in the war against ISIS was a call to his followers from cells, to lone wolves, to bedroom jihadists to target landmarks and crowds in dozens of countries across the world.
ISIS is still going strong in the information sphere and in its eschatological outlook despite setbacks suffered in war, as well as in its regional and global plans for disruption. For that reason, New Year celebrations to usher in 2016 were marked by high levels of security in virtually all European capitals to counter any potential threat to peace and security.
According to Jason Taylor for the express.co.uk, the intention of the "sick terror group" is to activate hundreds of sleeper cells in "dozens of countries" in an unprecedented bid to destabilize western governments and spark a huge military retaliation in the Middle East.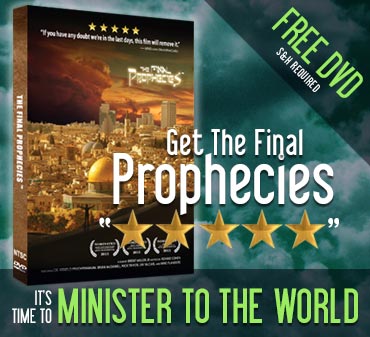 To most of the non-Islamic world, questions persist about what ISIS really wants. Graeme Wood of the Atlantic.com wrote a piece in March in which he attempts to answer the question and the psyche behind ISIS.
Wood challenged those who would make the observation that jihadists are modern secular people, with modern political concerns, wearing medieval religious disguise and make the description fit the Islamic State.
According to Wood, much of what the group does looks nonsensical except in the light of a sincere, carefully considered commitment to returning civilization to a seventh-century legal environment, and ultimately to bringing about the apocalypse. ISIS themselves have indicated as much - this is their end-game plan in a nutshell.
Wood further asserted that pretending that ISIS isn t actually a religious, apocalyptic group, with theology that must be understood in order to be combated, has already led the United States to underestimate it and promote foolish schemes to counter it.
The U.S will therefore need to get acquainted with the Islamic State s intellectual genealogy in order to react in a way that will not strengthen it, but instead help it self-immolate in its own excessive zeal.
Indeed, a change in strategy may go a long way when dealing with such a multifaceted, indoctrinated and dangerous enemy.
Only time will tell what evils and atrocities ISIS will attempt in 2016, but clearly the world can only underestimate it at its own peril.