The Risks of Well-Done Steaks
Español
If you like eating barbecued meat, a new research from the Icahn School of Medicine at Mount Sinai discovered that the level of grilling may adversely affect your brain. The more you grill a piece of meat, the more you increase the danger of brain damage, leading to dementia and Alzheimer's.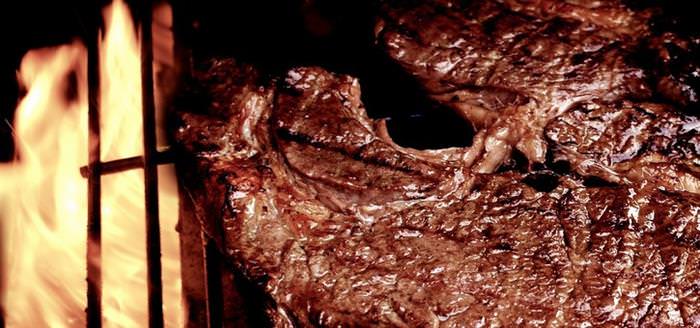 When meat is grilled, it produces a compound called glycotoxin, which has been linked to dementia, obesity, and diabetes in humans. When tested on mice, a diet rich in glycotoxin led to dementia-like cognitive behaviors, and increased the level of amyloid beta proteins, which are common in people with Alzheimer's disease.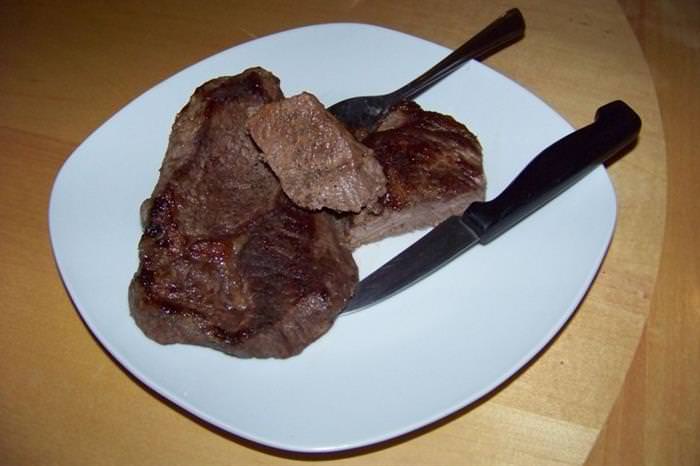 Research then was performed on people, with similar results – people with more glycotoxin in their blood experienced reduced cognitive functions and higher insulin sensitivity.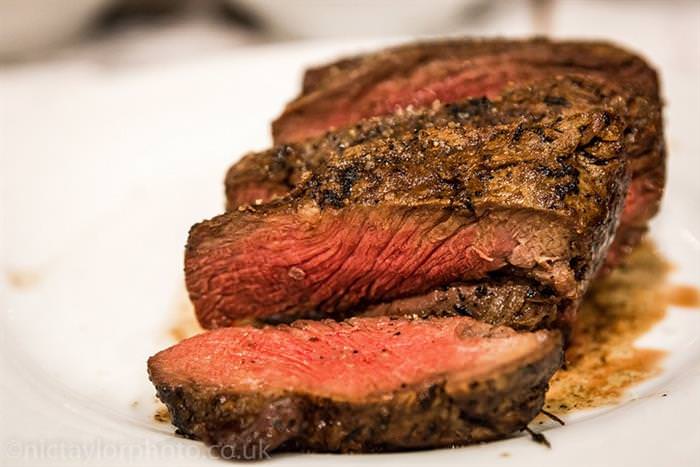 Source
While researchers say that the evidence is inconclusive, there still seems to be a very strong correlation between consumption of glycotoxin-rich foods, and damage to the brain, as well as insulin sensitivity.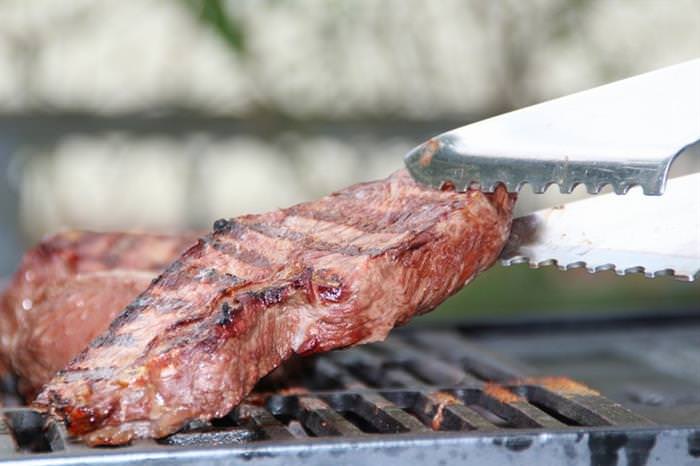 Researchers recommend that meat lovers consume meat that is prepared as medium or less, to reduce the risks of dementia, as well as metabolic syndromes, particularly people who are over 60.